On Monday the 26th of January eight babies born to a mother in southern California are stable. The six boys and two girls were delivered within five minutes of each other at the Kaiser Permanente Bellflower Medical Centre in Los Angeles. The babies, born nine weeks prematurely, weighed between 1lb, 8oz and 3lb, 4oz, so tiny and precious. They are only the second case of octuplets surviving more than a few hours.
The first live-born octuplets were born in Houston to Nigerian parents in 1998, and one baby died about a week later. The surviving siblings celebrated their 10th birthday in December.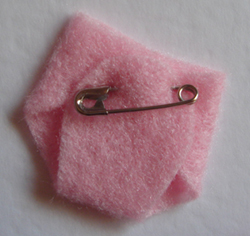 Two of the new babies were put on ventilators at first but Dr Mandhir Gupta

confirmed they were now all breathing unaided. Gupta said: "Only three babies need some sort of oxygen through the nose right now but they are breathing on their own." Doctors, and the team of 46 who performed a Caesarean section to deliver the babies, had repeatedly conducted practice sessions in anticipation of seven deliveries. They were not expecting an eighth baby, what a nice surprise!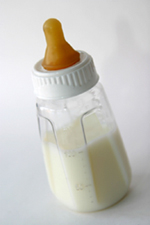 On Tuesday 27th of January five of the babies began bottle-feeding followed by the other three babies on Wednesday 28th. Today all 8 babies are doing well and feeding on their own, their mother has already begun pumping breast milk for them in anticipation of 8 hungry mouths.

How exciting that modern medicine has been able to help support and care for this amazing new family, I wish the very best to their parents in the next few weeks, which I don't doubt is going to be a very a trying time for them both.